Yossi Shtark
Partner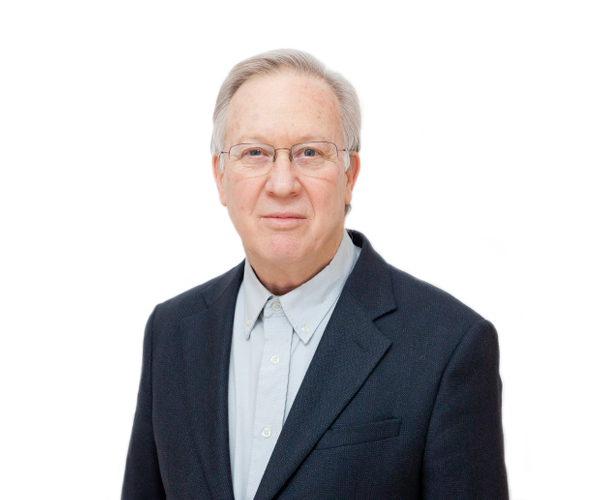 Graduated from the Technion with honors in 1976, with a B.Sc. in civil engineering and an M.Sc. in traffic engineering (1985); possesses 37 years of experience in traffic, parking and traffic light planning.
Yossi Shtark is in charge of traffic and transportation at the firm, including consulting on outline plans and town planning schemes (Tel Aviv 2000) and planning large-scale municipal and intercity projects (the LRT in Tel Aviv, Highway 1, the Golani Interchange).
Yossi is the firm's authority on planning traffic light systems, parking spaces and traffic arrangements for municipal and intercity roads. He also prepares transportation impact reports for various municipal projects (such as Kiryat HaMemshala in Nazareth Illit, Giv'at Ha'Izim in Haifa and Emek HaZeitim neighborhood in Husafiah).
Yossi also serves as a special traffic consultant on the city traffic coordination committee for Kiryat Motzkin and Acres.