Arie Tzuk
Partner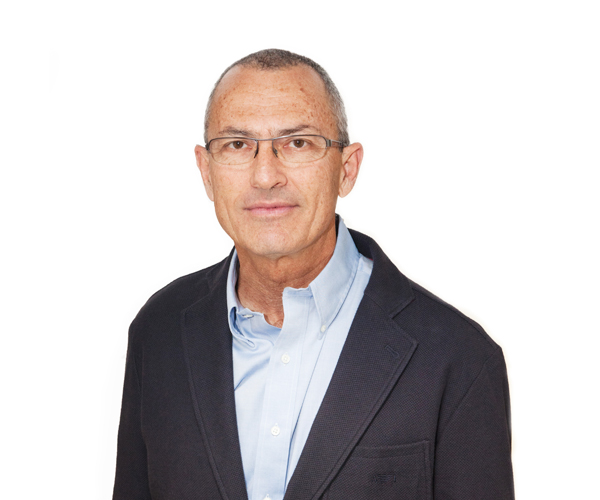 A Technion graduate with a B.Sc. in civil engineering (1979), Aryeh Tzuk possesses 37 years of experience in traffic engineering, detailed planning, water and drainage system planning.
He has served as the engineer for the Kiryat Tiv'on Local Council's planning and construction committee for 8 years.
Today, he is the planning manager for the LRT Green Line in Tel Aviv, and a planner for the National Roads Company of Israel and other clients on a variety of road and intercity interchange projects (including Road 75), level crossings (Tzvi Harling Bridge) and rural settlement expansions (Dishon, Kfar Yuval). He is also a consultant for local authorities (Ramat Yishai).
Additionally, Aryeh is one of Israel's top experts on safety. As such, he performs safety audits for the National Roads Company of Israel, Israel Railways, Ayalon Highways and other companies.