Avraham Levy
Founding Partner, CEO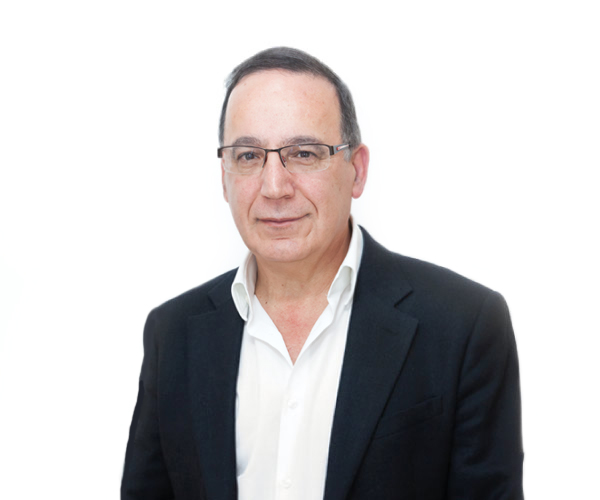 Graduated with honors from the Technion, in 1976, with a B.Sc. in civil engineering. Possesses over 38 years of experience in road planning, traffic engineering and civil engineering.
Has been serving as the firm's CEO since its founding.
Avraham is the planning manager and planner of broad scope, complex projects such as the Carmel Tunnels, the Light Rail Transit Green Line in Tel Aviv and the Golani Interchange, as well as projects in the Gaza Strip Seam Zone and large residential neighbourhoods in Israel and overseas.